FightCamp fits your busy schedule
Whatever your schedule looks like, FightCamp has a workout that will give you a dynamic, intense, and energetic experience. Never feel like you have to sacrifice progress for the sake of time.
All you need is enough room to do a pushup for FightCamp to fit seamlessly in your home. You can forget about wasted time driving to the gym.
A 20-minute workout shouldn't feel like "just a 20-minute workout." FightCamp is designed to deliver a mentally-challenging combination of cardio & strength in a short amount of time.
FightCamp gives you a complete workout every time. Whether you add our workouts to your existing training, or only use FightCamp, you can be sure to condition & strengthen every muscle group.
Save time selecting your workout
We make it easy to hop right in and save precious minutes in your day.
There's a reason all the best athletes across every sport add boxing or kickboxing into their training routine. Improve endurance, flexibility, speed and power all in one dynamic workout.
FightCamp adds variety to your routine
You'll get better every day
Collect badges & achievements as proof that you've reached milestones and made progress.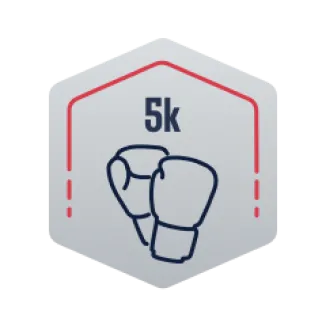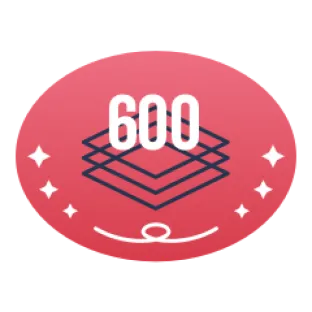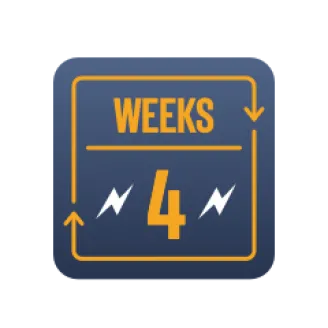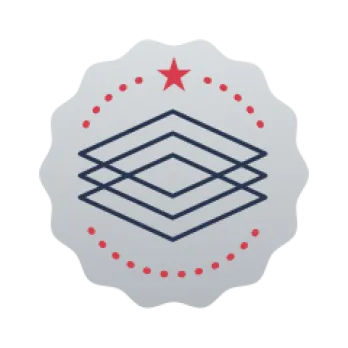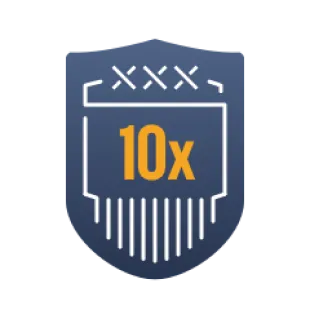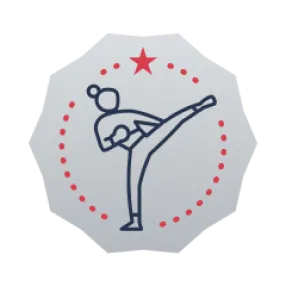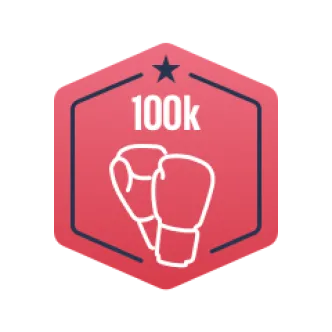 At the end of the day, it's all about pushing yourself to be better, faster and stronger than you were the day before.
Real-time, in-workout metrics show exactly how you're doing against the competition, or against your own past performance. Post-workout summaries highlight where you crushed it and where you have room to improve.
Start With A Base Package
All the essentials, plus the bag
$499