Get Your
FightCamp Membership
Your FightCamp Membership grants you unlimited on-demand access to our growing library—that means unlimited access to every workout, every drill, every tutorial and every piece of exclusive content created to inspire the fighter inside you.
— ONLY —
$39/mo
*Up to 5 user profiles per membership
Explore the Gear
Complete your membership with the right gear package to fully replace your traditional gym membership. Select a package to view more details.
Popular
FightCamp Personal
Everything You Need to Hit Your Goals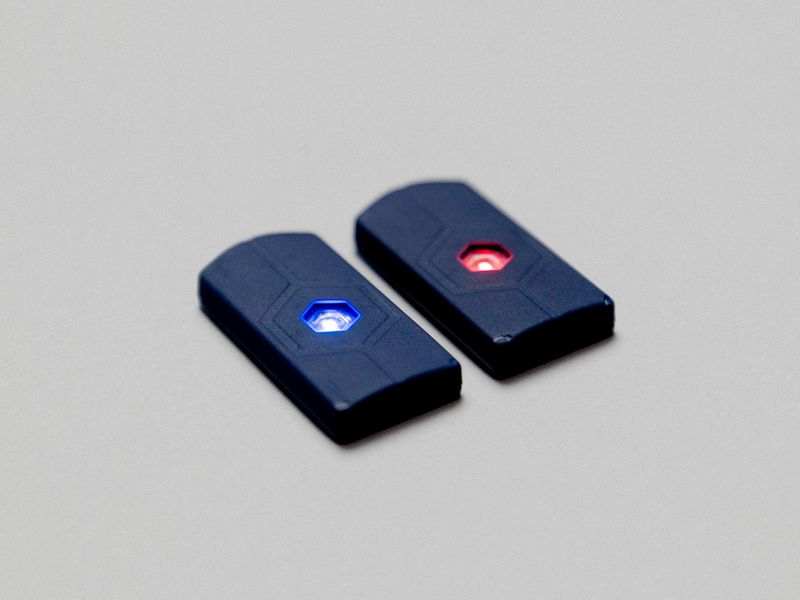 +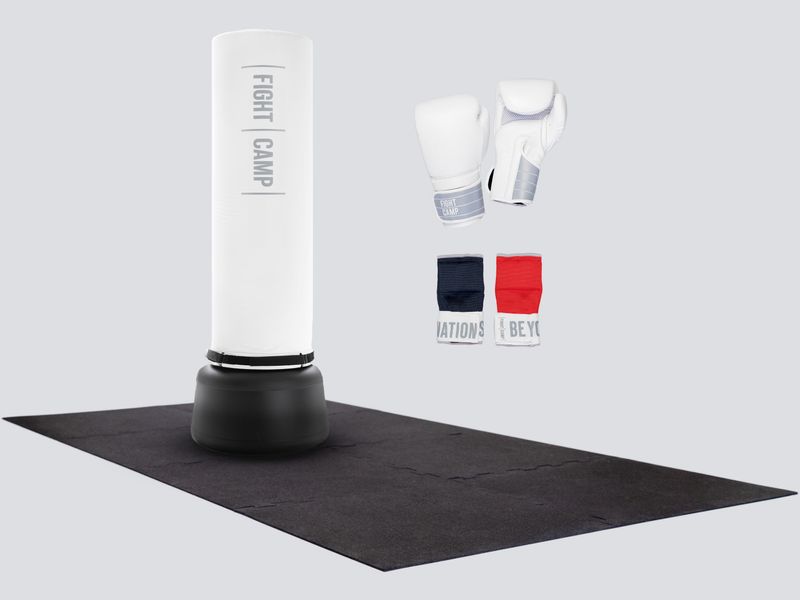 If you don't have any of your own boxing equipment, this is the package for you. You get everything you need to start building toward your goals right away.
Starting at $51/mo
View Package
What's Included
FightCamp Tribe
Perfect for Households Who Are Stronger Together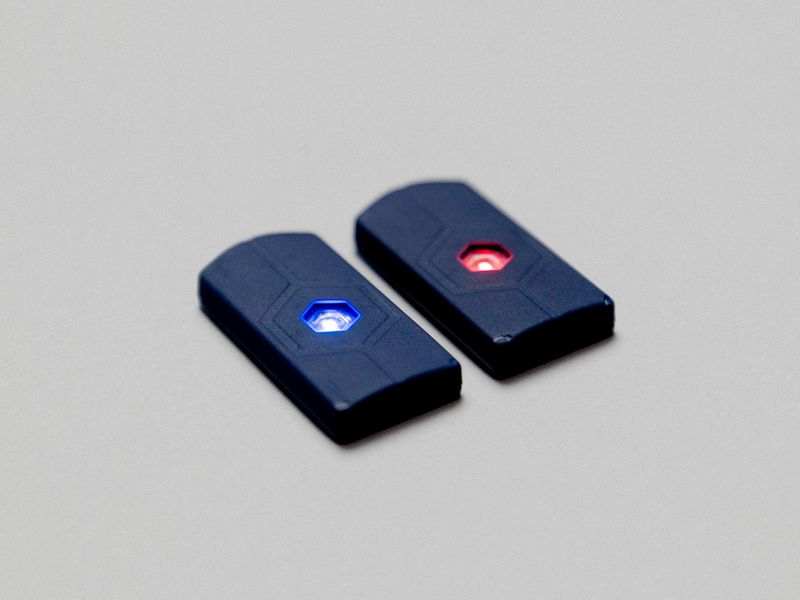 +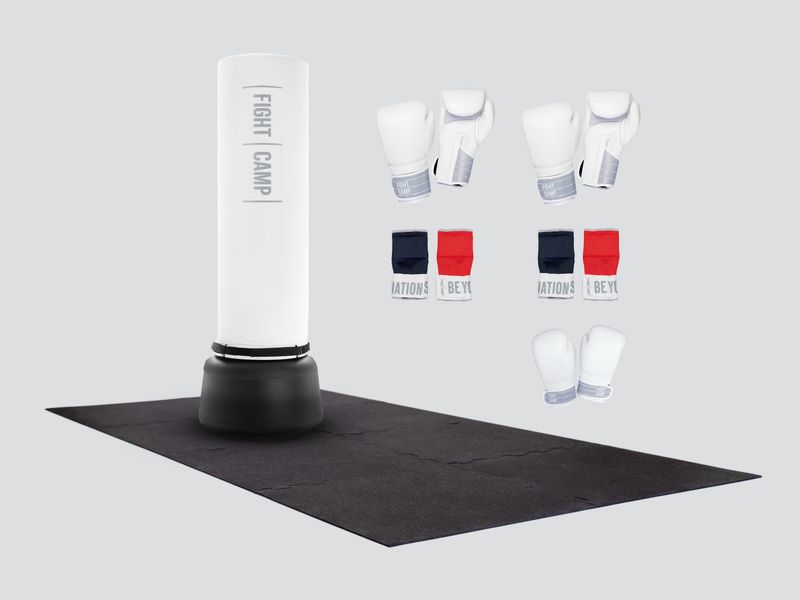 If you have multiple people in your home, take advantage of the opportunity to get stronger together. This package comes complete with everything you need to get everyone involved.
Starting at $56/mo
View Package
What's Included
FightCamp Connect
Perfect for Boxers Who Crave Next-Level Training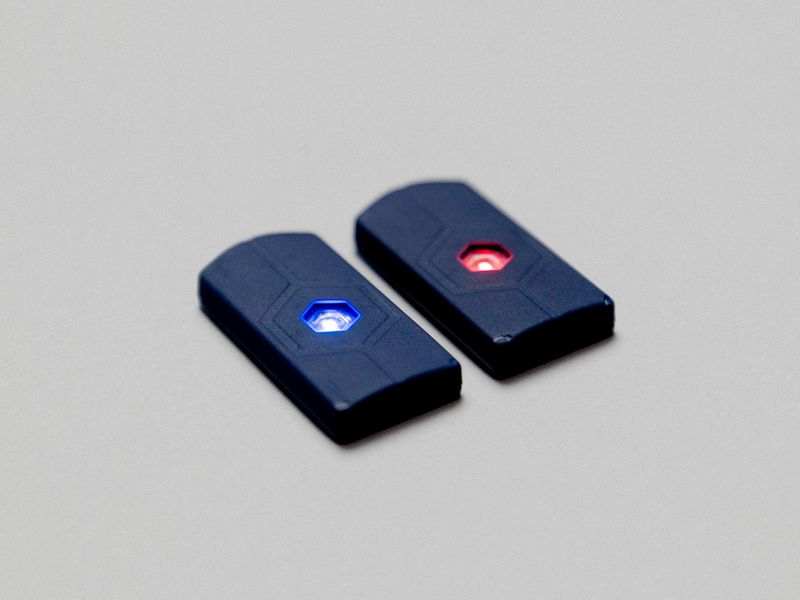 +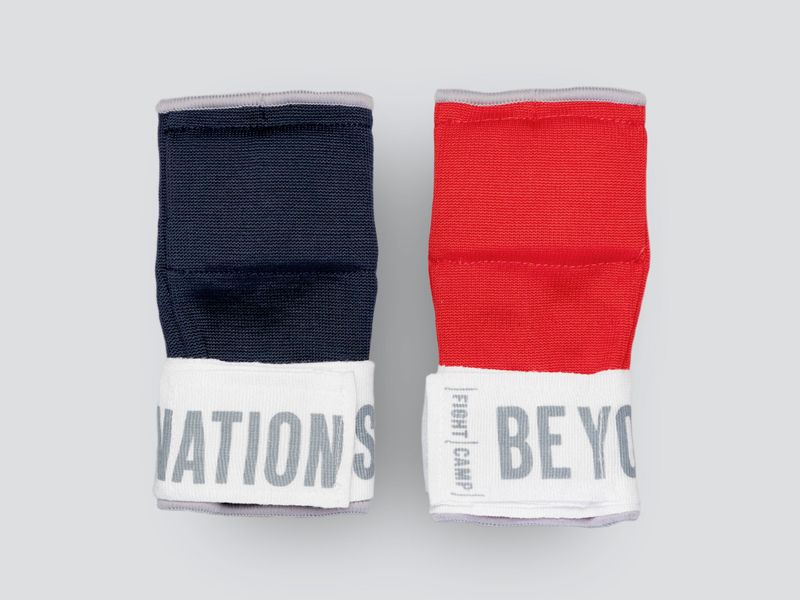 If you already have your own boxing equipment, all you need is our powerful technology to dramatically improve your training, performance and championship drive.
Starting at $37/mo
View Package
What's Included
Want to experience the FightCamp app for yourself and try your first workout for free?
We'll text you the FightCamp iOS app along with a free workout and a few tutorials to get you started on your FightCamp journey. Enter your phone number below and press Text Me The App.
By clicking 'Text me the app' I agree to receive messages from FightCamp and to the terms of our privacy policy / terms of service .You can opt-out at any time by texting STOP. Your carrier may charge you normal SMS or data rates. Text HELP if you have any questions for us.