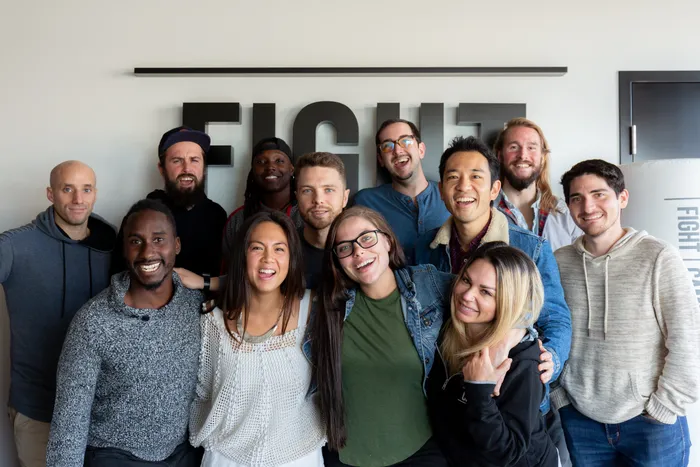 A Career With Great People
In Your Corner
Helping each other grow is at the cornerstone of our company culture. We'll have your back & help you grow both professionally and personally.
We offer competitive salaries and benefits, and we also place importance on doing work that will leave you feeling accomplished.
We believe in trust and transparency, and we understand the only way to win is as a team.

We're committed to shaping the future of at-home fitness, and we can't do it without the help of each and every team member.
Let your future teammates
tell you about FightCamp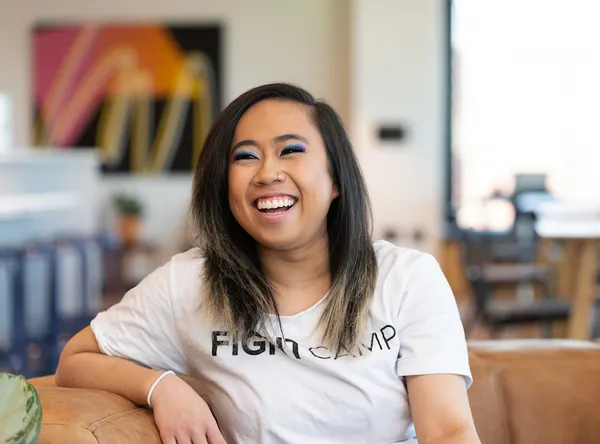 Kirsten Flores
It is entirely different than the tech corporate life of my previous job. Everyone is super chill, laid back. I feel like I can really be myself when I am at FightCamp.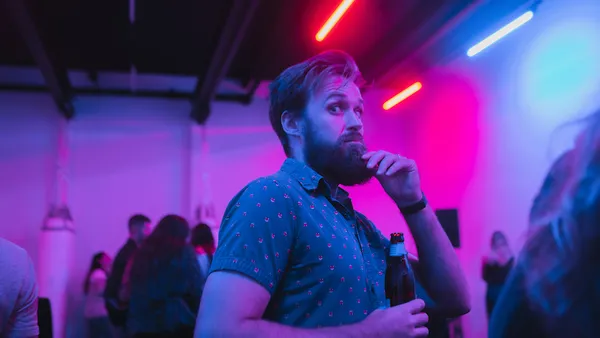 Alexandre Lapointe
Being able to learn so many technologies and see how they interact with each other within the tech stack is my favorite part of the day. We receive requirements for new projects and we select the best solutions. We have a lot of engineering freedom.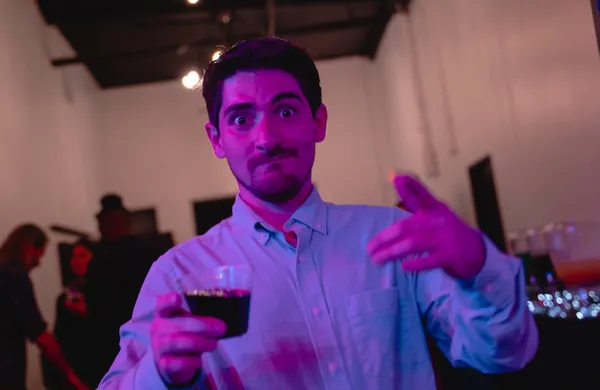 Kevin Valade
Many companies promise you growth paths but never follow through — in speaking with FightCamp during the interview process, I found them to be the complete opposite. It was clear to me that they all cared about the people, not just the product.
Explore Opportunities at FightCamp
Don't throw in the towel on finding your dream job...