Select A Base Package To Get Started
All the essentials, plus the bag
$499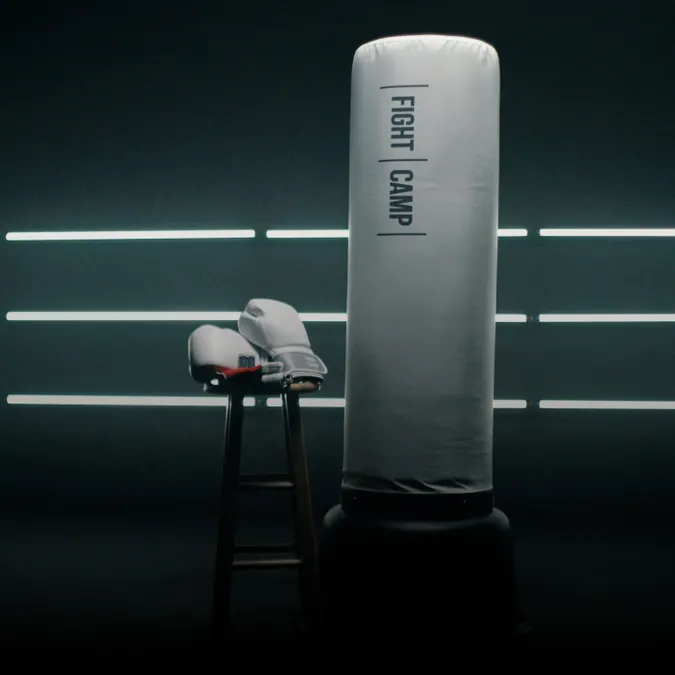 This Workout Packs a Punch
Premium equipment, punch tracking technology, and real-time stats motivate you to accomplish your goals, all from the comfort of home.
FightCamp is interactive, educational, competitive, rewarding, connected, fun, empowering, for everyone, at home, smart, boxing, kickboxing, game-changing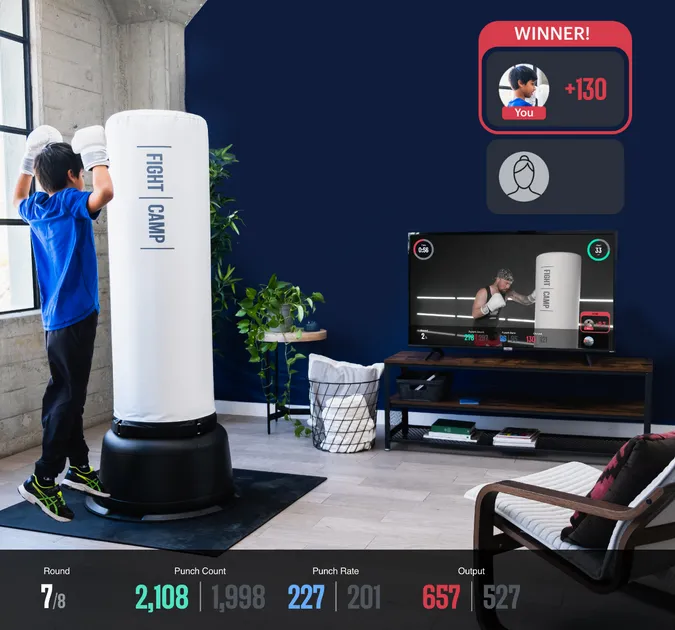 Built to Keep You Moving
FightCamp is designed to keep you engaged, focused and in the zone. Compete against yourself and others, celebrate your sweat and unleash your inner fighter with a uniquely satisfying workout.
Explore the Experience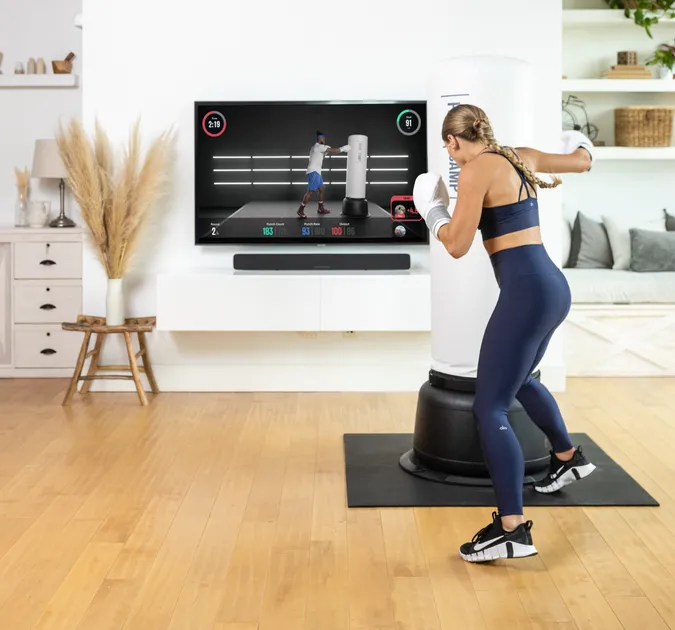 No Time Wasted with Full-Body Workouts
Discover your go-to workouts in our growing on-demand library, then seamlessly fit them into your busy schedule. Whether you have 15 minutes to power through four rounds, or an hour to grind through 10, you'll get a muscle- pumping, towel - soaking, full - body workout.
Learn More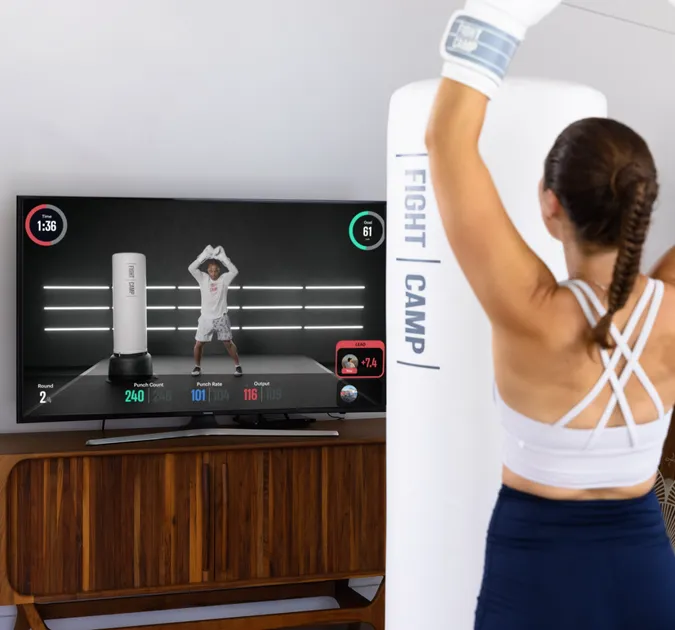 Train with the Best
Our world-class trainers teach with passion & dedication, so you always feel motivated to go the distance. Fighting alongside them, you'll train like a champion, master technique, and strengthen your body & mind.
Explore Our Training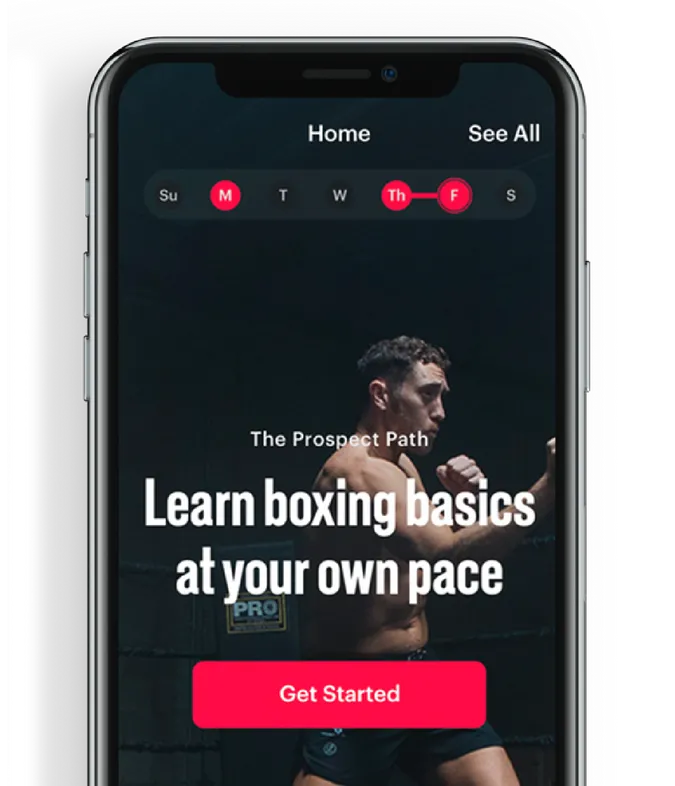 Experience the FightCamp App
The FightCamp Community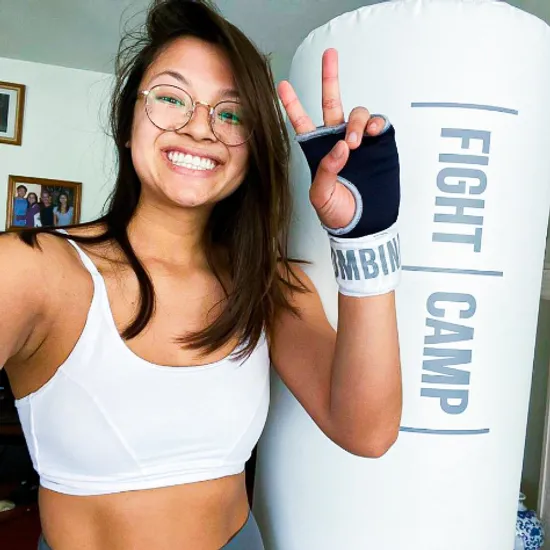 @themightybuns
@amberrkatherinee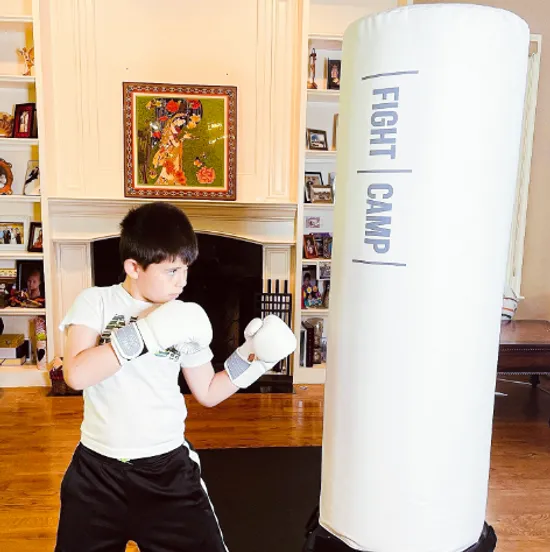 @wimckenz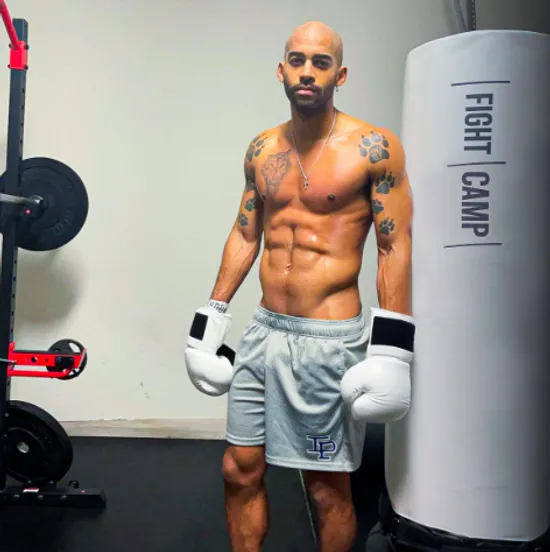 @twoolf29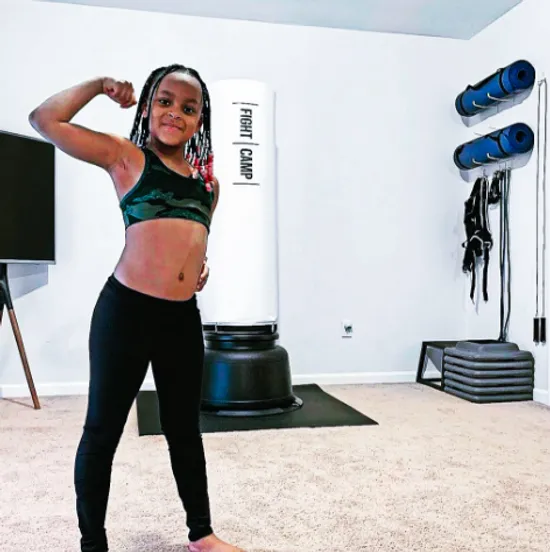 @jacob_jamworld