Teaching from Experience
FightCamp workouts are built and led by real-life fighters. They've put it all on the line and know what it takes to become a champion. You can count on an authentic and demanding experience that will deliver one of the toughest and most well-rounded workouts you'll experience anywhere.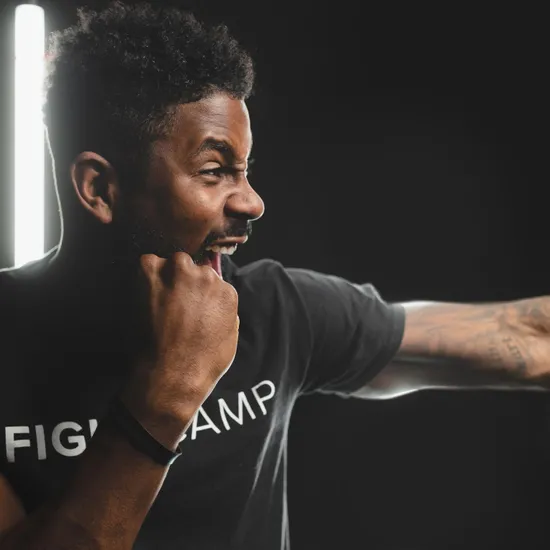 Coach PJ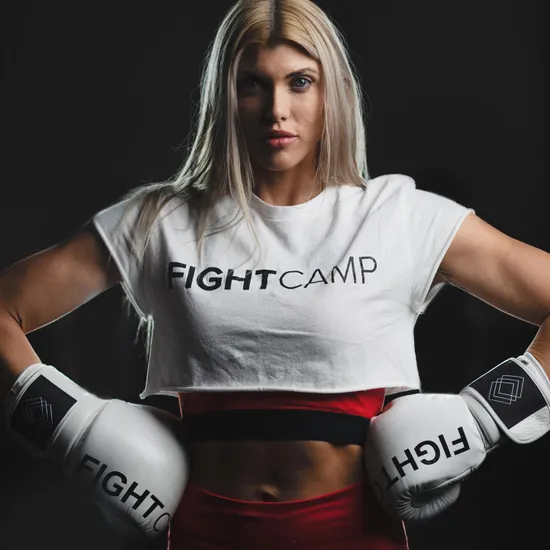 Shanie Smash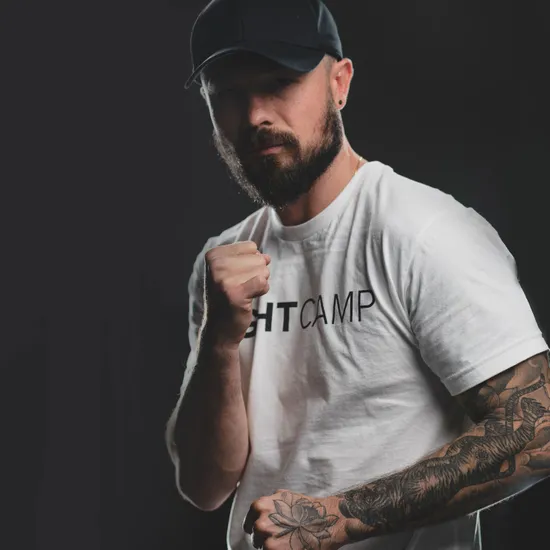 Aaron Swenson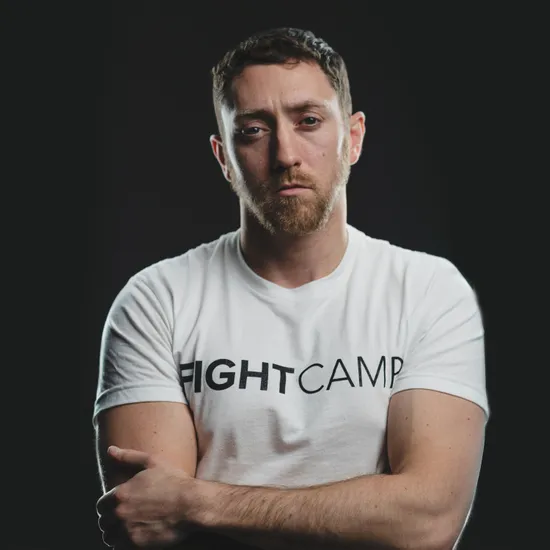 Tommy Duquette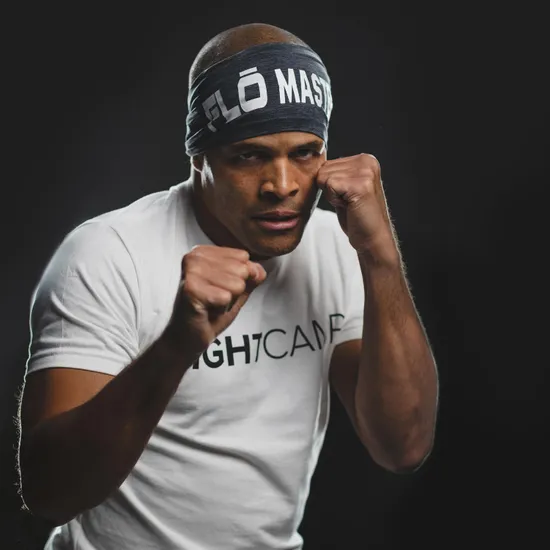 Flo Master
Round & Rest
Every aspect of boxing is HIIT (from the training to the fight), and our workouts model the real thing: 3-minute rounds followed by 1-minute recovery. Every round is a new challenge, a new goal, a new chance for you to give it everything you've got and come out on top.
Hit 'Em with a One-Two
We cue up a powerful combo of boxing and bodyweight exercises to give you the best of cardio and strength.
Cycling / Running
FightCamp
Weights / Bands
Truly effective fitness training programs are whole-body by design. It's not enough to simply crank up your heart rate or focus all your energy into pumping iron. The key to success is a balanced approach. With FightCamp, you'll improve endurance, flexibility, speed and power all in one dynamic workout.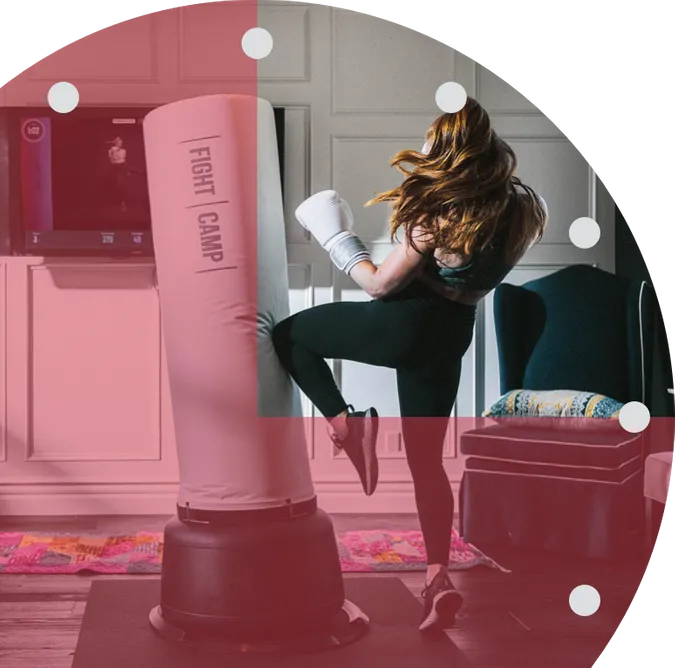 A Little Goes a Long Way
Doing a 15-minute workout shouldn't feel like you "only did a 15-minute workout." Unlike other workouts, FightCamp is designed to deliver an intense, full-body, mental challenge in a short amount of time.
Putting in hard work is easy when you take it one step at a time. Complete your first step toward crushing a seriously challenging and effective workout:
Explore the FightCamp Membership options
Shop Now