Always Time for a Fight
Whatever your schedule looks like, FightCamp has a workout ready to help you build consistency and form healthy habits. Every round delivers a dynamic, intense, and energetic experience, so you never feel like you sacrifice progress for the sake of time. Every minute you give us is valuable. We promise to use them wisely.
For when you need to put in some work before work.
For when you feel hungry for more on your lunch break.
For when you fight like a weekend warrior.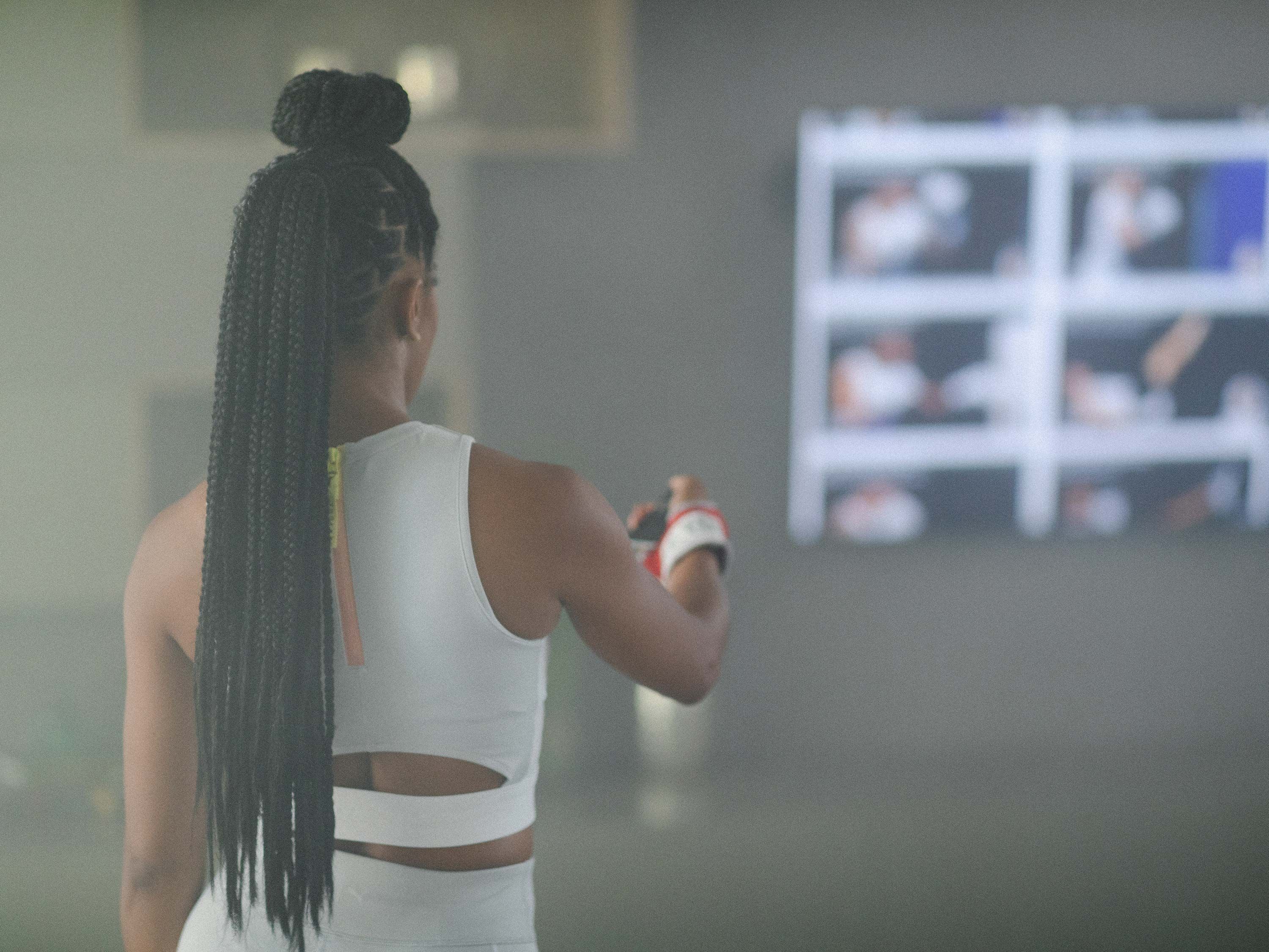 FIGHT YOUR FIGHT
We're in this together, but it's your fight; you're in control. Whatever your skill level or fitness level — beginner or pro, just getting strong or taking it to the next level — you choose how hard you want to fight.
GAME PLAN INCLUDED
Just when you've made the commitment (and the time) to workout, you face one last hurdle: what to do in your next workout. FightCamp removes the guesswork (and the excuses) — just show up, and we'll guide you through the game plan.
Workout Family Style
Create up to five user profiles per subscription. Compete with others in your household, and turn fitness into a game for users young and old. Get stronger together.
When you can make small steps toward progress, big results feel effortless. Take the first step toward the lifestyle you've always wanted:
Explore the FightCamp Membership Options
Shop Now